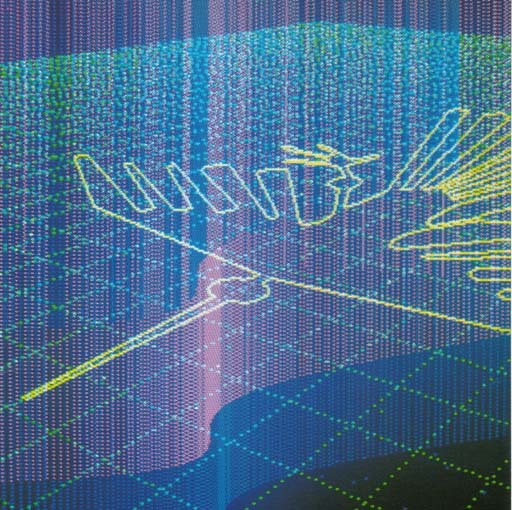 We intend to be a bridge between Japan & Overseas for developing a "Safe & Comfortable life".
Since our establishment, we have been servicing the top brands in areas such as pump and fire fighting trucks in addition to fire extinguishing equipments and machineries.

In the South-east Asia , especially in Indonesia , steady results and great confidence have been accomplished.

On the threshold of our experience and success, we are very willing to go worldwide as a specialist having an eye for the safety needs of various communities.
We would like to send more and more high-performance Japanese equipments to the world for contributing toward a safer and more comfortable life.